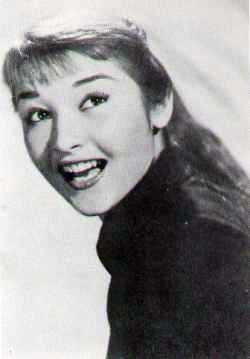 Linda Laurie, "Jose, He Say," mp3.

Music for a strange cocktail party.

By the way, have I mentioned before that all Downloads of the Day are free? They're not from my page, but mp3s linked to other people's sites. Most of them are even legal downloads! If you're not sure how to download them, wait for the song to fully load on the page, and then click the little down arrow on the right hand side and select "Save As Source."

Of course, if you like the song, go and buy the album, or a t-shirt, or go see the band in concert. These guys probably need your support.